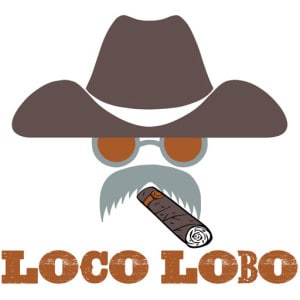 The Talent
The Loco Lobo Musicians, Vocalists, Instrumentalists, and Production Experts!
Musicians, Vocalists, and Production Experts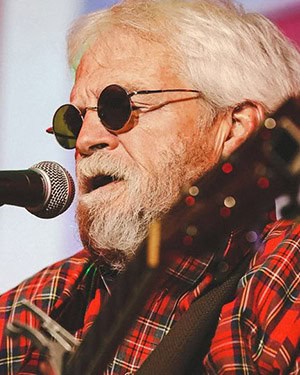 Sheldon Jones
Singer / Songwriter & Guitarist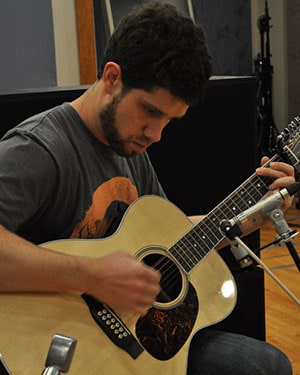 Chris Julian
Guitars, Bass, Vocals, and MIsc. Strings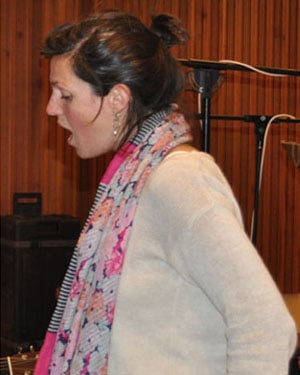 Sarah Comstock
Lead & Backup Vocals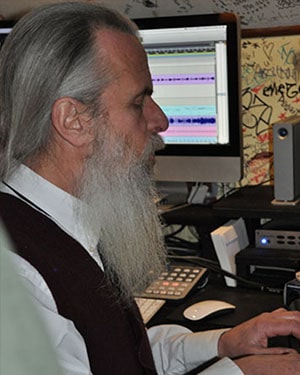 Lindsay Lee
Piano, organ, and back-up vocals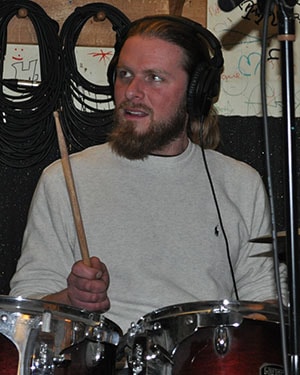 Dave Lee
Percussion, back-up vox, and recording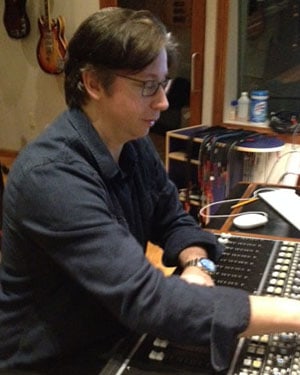 Ron DiSilvestro
Recording, mastering, and percussion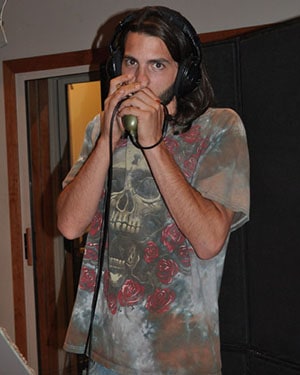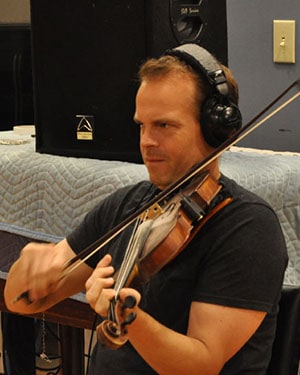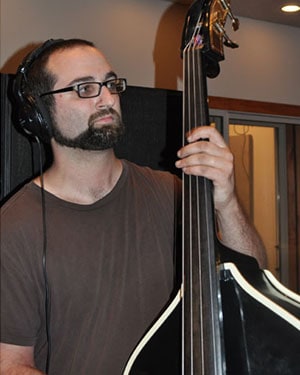 Matt Messatzzia
Electric & stand-up bass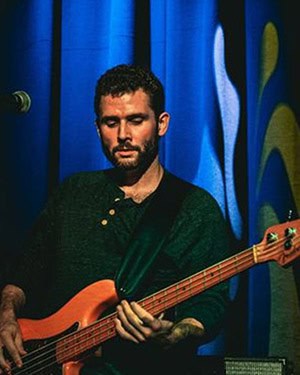 Nick Mazzuca
Bass Guitar and Vocals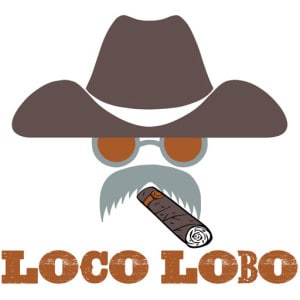 Colourworks
Album Cover Design
Arsenal Mediaworks
Shooting & Production of Old Man, Who You Were in High School, and My Barefoot Shelley videos.
Wesley Pickle at AMPRO & Eyeland Graphics
Lobo Loco design support.