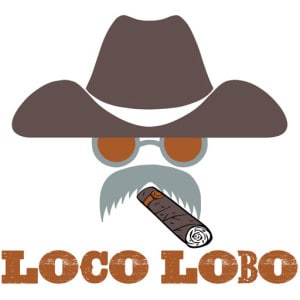 About Loco Lobo
Loco Lobo is an eclectic group of superb musicians and vocalists that Sheldon Jones surrounded himself with to make the songs he wrote become a reality and help him cover other songs in unique ways. The genres included are country western, folk, 60's rock.
LIsten
Listen to the latest album!
Click below to check out the "Old Man" video!
Images from the studio and other events…
Musicians, Vocalists, and Production Experts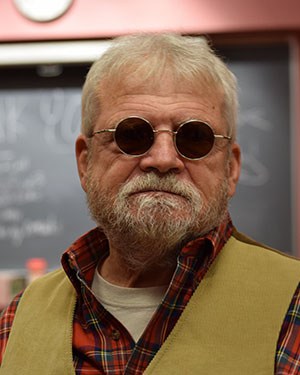 Sheldon Jones
Singer / Songwriter & Guitarist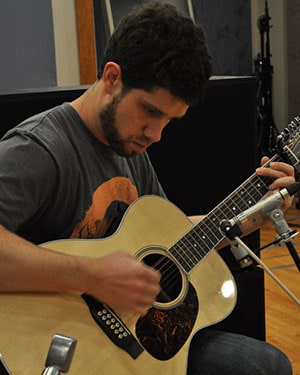 Chris Julian
Guitars, Bass, Vocals, and MIsc. Strings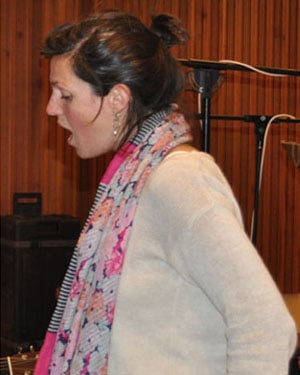 Sarah Comstock
Lead & Backup Vocals
Colourworks
Album Cover Design
Arsenal Mediaworks
Shooting & Production of Old Man, Who You Were in High School, and My Barefoot Shelley videos.
Wesley Pickle at AMPRO & Eyeland Graphics
Lobo Loco design support.